The Best Home Insurance Companies – 2020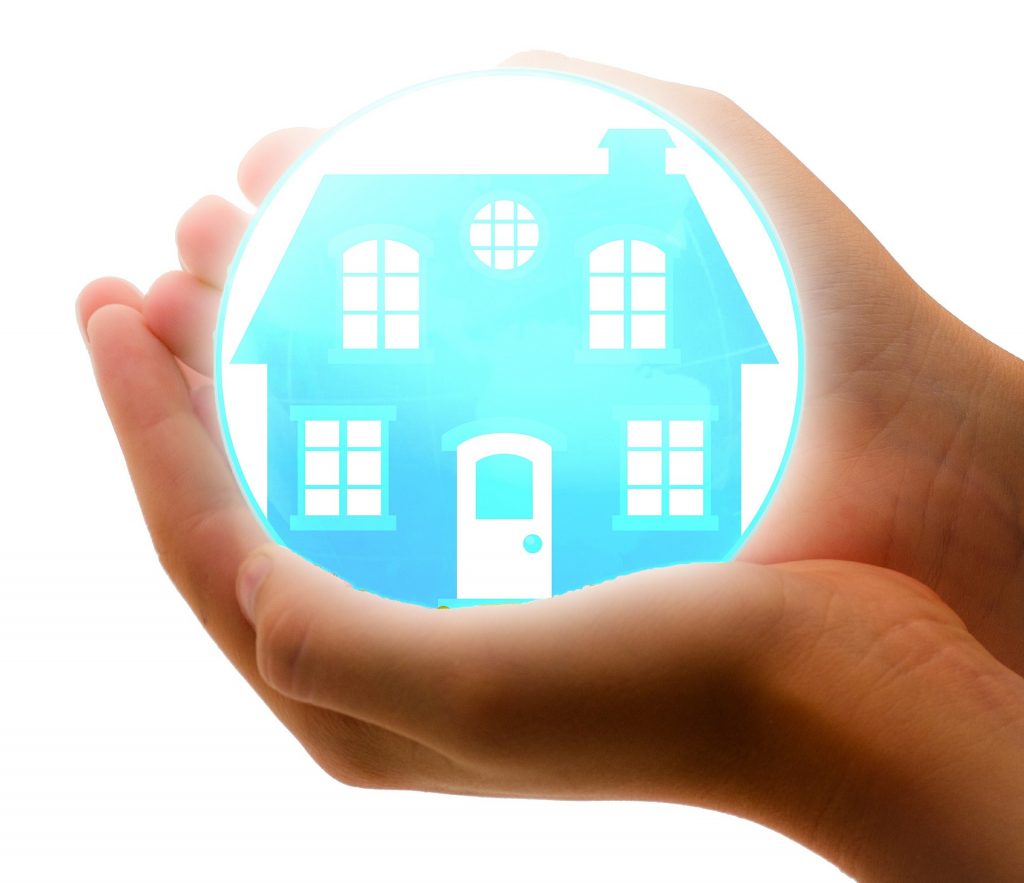 With homeownership being one of the biggest investments you'll ever make, it's important that you get insurance, and get the best policy you can. When it comes to balancing the right monthly payments with your benefits and the service you receive should the unthinkable happen, you'll want to make sure that your insurance company delivers. Not all insurance companies are created equal, and that's why getting it right when it comes to choosing one is absolutely crucial. Good insurance can cover you for the worst things in life, and bad insurance (or poor customer service) can lead to catastrophe.

What Should I Look For In An Insurance Company?

A good insurance company will have a good reputation when it comes to at least these 4 basics:

A good range of coverage options – A good insurance company will offer a wide variety of coverages, allowing you to choose all the right types for you. Once you figure out what you need to insure, make sure the insurance company option you go with provides payouts for these.
Affordability – Along with offering a lot of good coverage options, a good insurance company will also offer a wide array of discounts. Remember, this is something you will need to pay for every single month, so being able to save as much as you can (without compromising on quality and coverage) is really important.
High financial strength – An insurance company is only as good as it's financial strength rating. If your company has weak financial strength, it's going to be much less reliable when it comes to being able to pay out benefits should a crisis occur.
Good customer service – this is a key element with any service you buy, but when it comes to your insurance provider, a high rating with A.M. Best, a high J.D. Power ranking, a low complaint index with the National Association of Insurance Commissioners (NAIC), and good reviews can make a huge difference in how long it takes for your benefits to pay out, and even whether they get paid out at all.
Here are our top picks:
1. Amica Mutual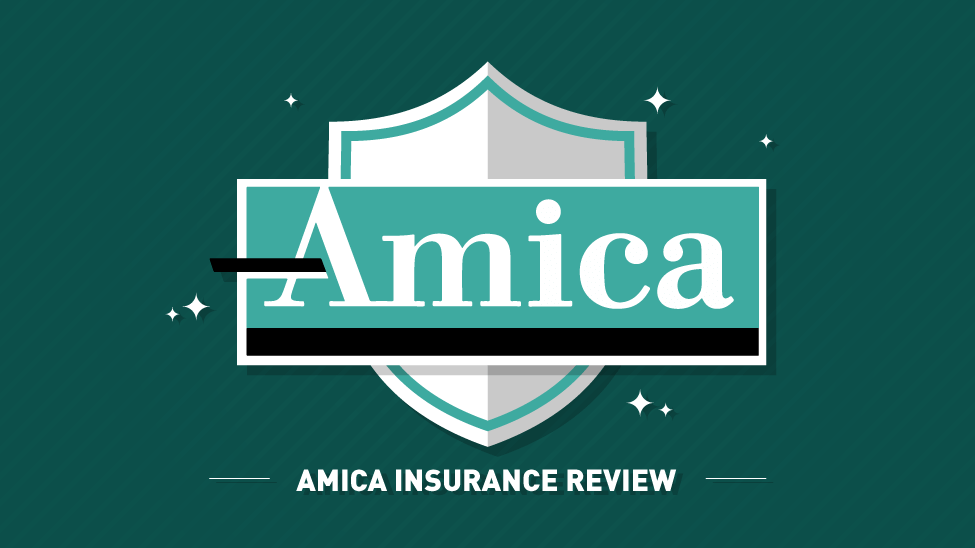 Amica boasts a #1 JD Power Ranking, an A+ A.M. Best Rating and an NAIC Complaint Index of just 0.22. They are rated the best for customer service by Money.com, and because they are a mutual insurance company, when you buy insurance from them you are also buying shares into the company. They offer a wide range of coverage options and discounts, and they even have great online tools, such as their Contractor Connection Database (which lists thousands of vetted, licensed, and insured contractors. It also comes with a 5 year warranty for their work, and gives you the peace of mind that you are getting a contractor you can trust).

2. Eerie Insurance Company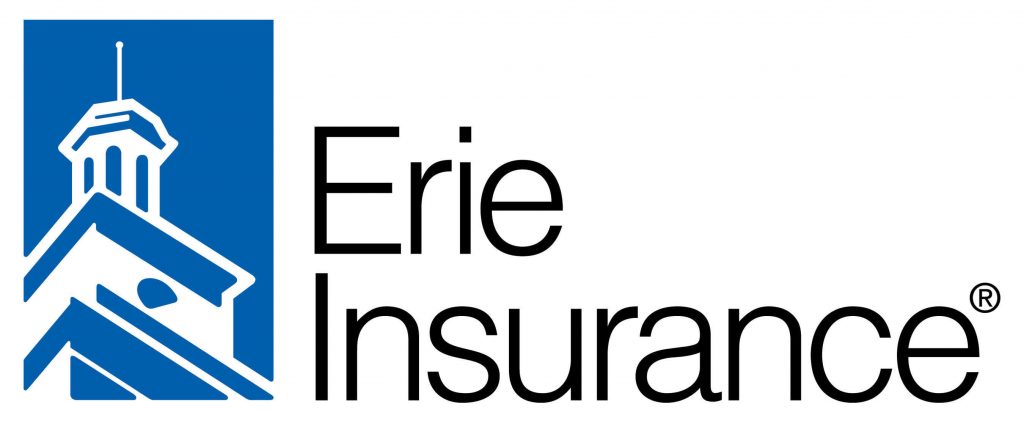 With a high JD Power ranking of #6 and an extremely low NAIC Complaint Index of 0.27, Eerie Insurance is a popular choice that comes with a lot to love. Besides it's amazing record in customer service, Eerie offers a wide variety of highly customizable coverage options, and some great discounts. One of their best unique features is their Guaranteed Replacement Cost. This means that, unlike with other insurance companies that have a limit to how much they will payout to replace your home, Eerie will cover however much it takes to fully restore your home to the way it was before the incident if it gets destroyed.

3. Allstate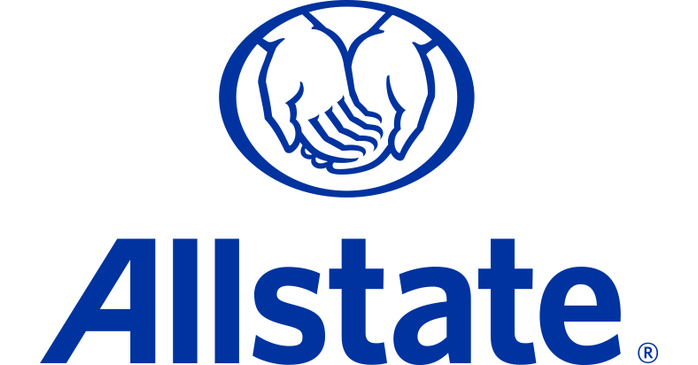 Allsate is one of our top picks for a few reasons. Besides having an extremely high financial strength (it boasts the second largest market share), Allstate comes with a flexible insurance premium that rewards homeowners for taking good care of their property by lowering their premium with each year that you renew your policy claim-free.

4. State Farm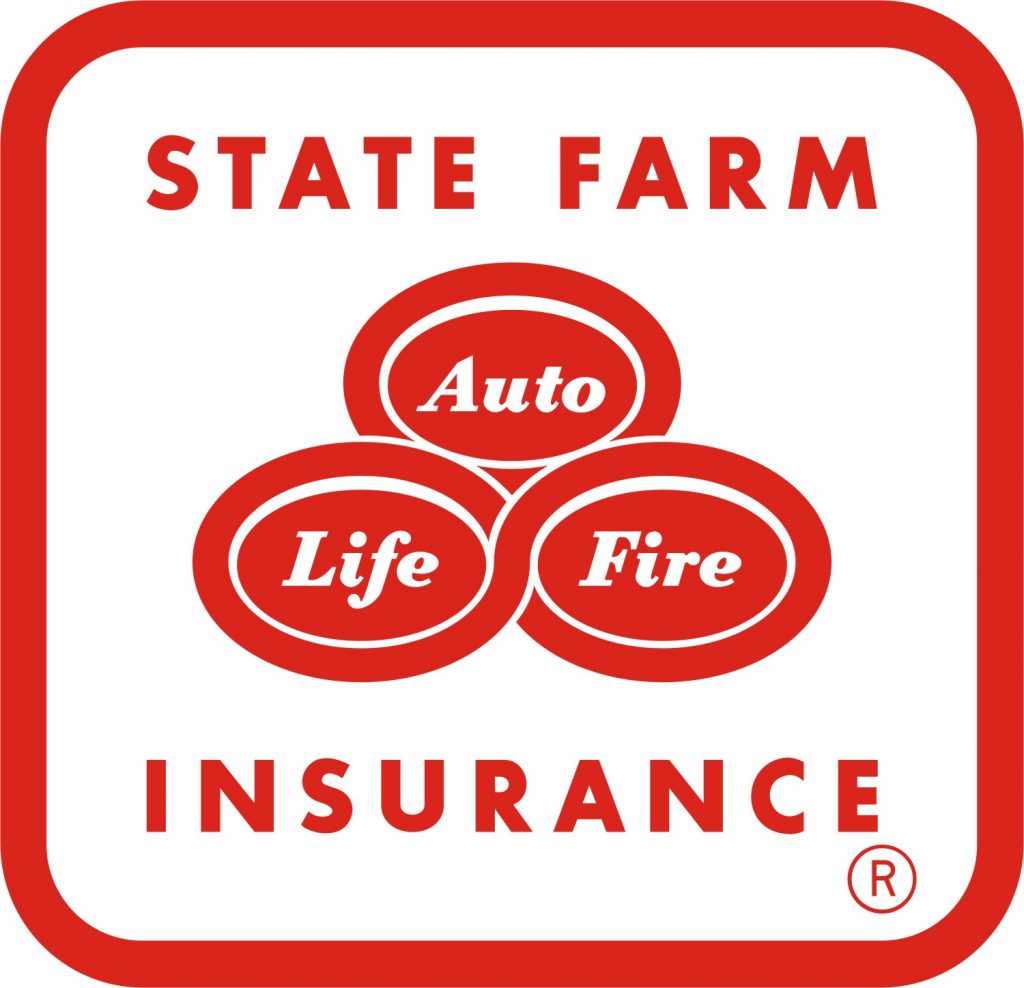 Besides having a high market share, State Farm is top of the game when it comes to a few things. They boast high loss of use limits, higher than average personal property limits, and they cover things like freezing of your plumbing or heating systems. They also offer extended replacement costs on your home and personal property, and they have a lot of great bundling discount options.