How To Sign Up For Homeowners Insurance
Buying Homeowners Insurance: The Ultimate How-To Guide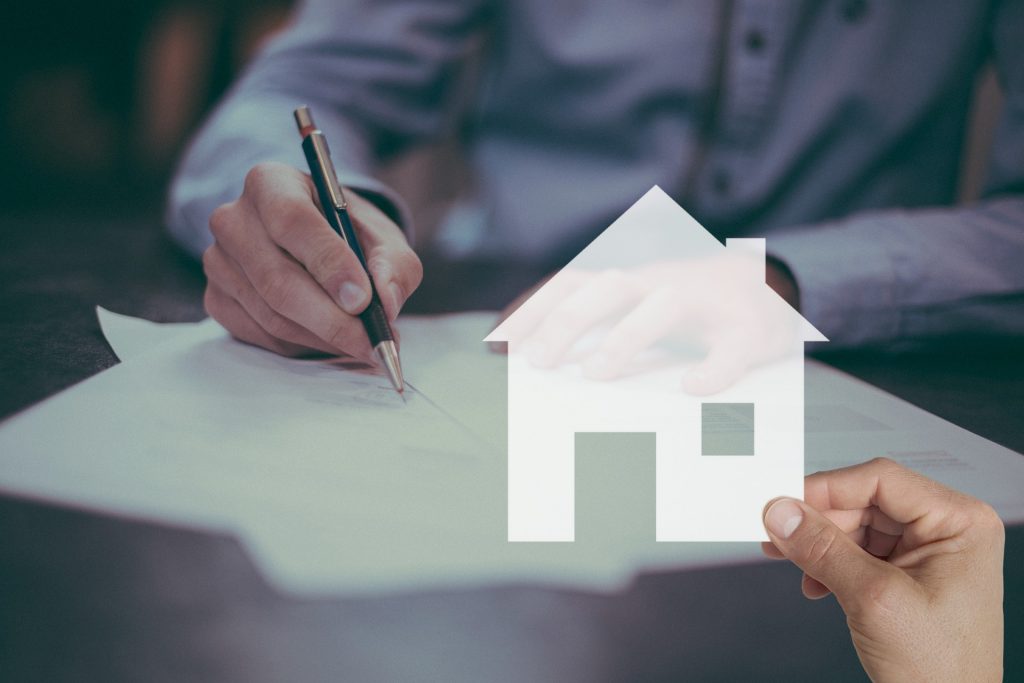 Homeowners Insurance – The Basics
So you finally made the leap and bought your first home – Congratulations! Buying a home is a huge life event, and a great way to start building some financial security. But it's important to do whatever you can to make sure your new home is an asset, and not a liability. That's where homeowners insurance comes in, and it's a crucial part of owning a home. You can learn more about that here.

Look For Discounts
Oftentimes, if you already have another type of insurance (such as auto or life insurance), your insurance company will offer you discounts all around if you bundle them. You may also want to speak to an independent agent who can get you quotes from multiple companies at once, to find the best deal for yourself. You can find one by filling out this form. However, there are a few bigger agencies like State Farm and Progressive that don't always sell through independent agents, so it's worth contacting them on your own. Find out more about discounts here.

How Your Coverage Breaks Down
Your homeowners insurance is based on the cost to repair or rebuild your home, as opposed to the market value of your home. This estimate is based on the types of materials that would be needed, how big the house is, and other factors. You can ask your agent to help you come up with this estimate, or you can get a loose one online.

How Much Coverage Do I Need?
In order to start comparing different policies, you'll need to know the different types of coverage available, and which ones you need. Deciding how much coverage you need will primarily depend on these factors:
Property Type: Different types of property may encounter different situations you will need to be protected against. If you have an HOA, you'll also want to know their requirements and what they agree to cover with your HOA dues.
Location: Your home's climate, geography and even crime rate can dictate the types of coverage you'll want to look into, as well as how much of the basics you'll want. Find out more about types of coverage here.
Add-ons: Does your property have a shed, a detached garage, or similar? You'll want to make sure your policy covers them, as that usually requires separate coverage.
Amenities: Does your house have a basement, an attic, or a fireplace? These amenities are always nice to have, but they can come with their own set of liabilities.
Property Age: It seems obvious, but as with anything that ages, the older it gets the higher the risk gets for something bad to happen.
Reputation Matters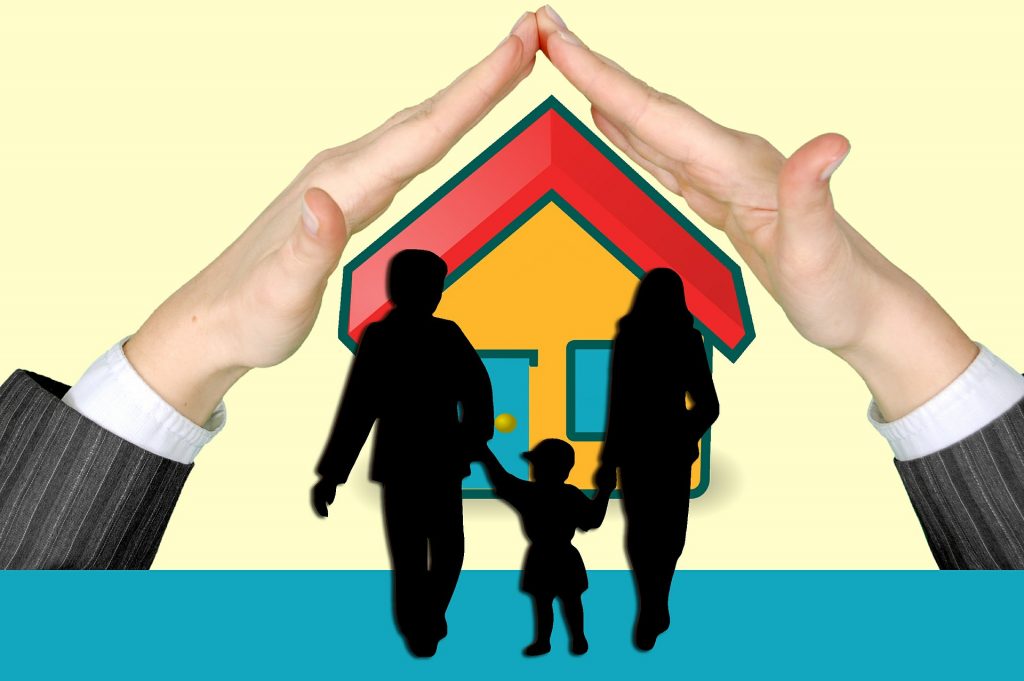 Always research the company you're about to sign up with. Finding their rating on the Better Business Bureau's website, checking their complaint record via the National Association of Insurance Commissioners and verifying their license through the state is essential before signing any contracts. It's no good saving a few dollars a month if you're going to be left holding the bucket when it comes time to file your claim.

Deductibles
A deductible is essentially the amount of money you are responsible for paying out of pocket before your insurance policy kicks in to cover the rest. The amount of the deductible you choose will be a big factor in determining the cost of your premium, or the amount you will pay each month. The higher your deductible, the lower your monthly premium. The lower your deductible, the higher your monthly premium will be.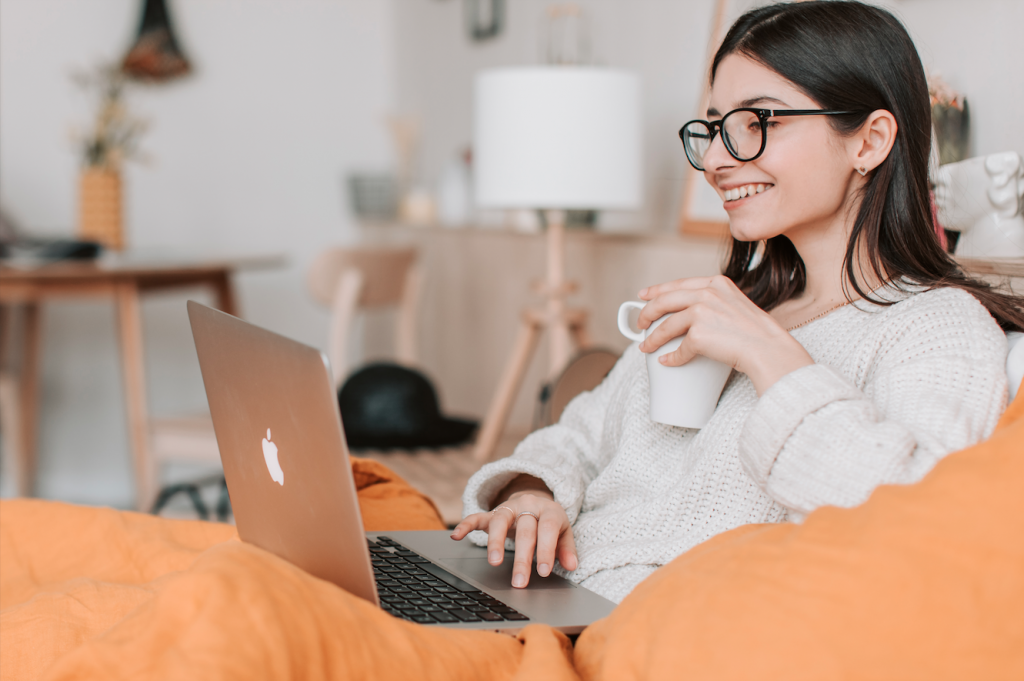 Homeowners insurance is a big factor to your success as a homeowner, so it's important to get it right. Let one of our friendly, knowledgeable experts get you the right coverage today.