The Ultimate Guide To Filing a Homeowners Insurance Claim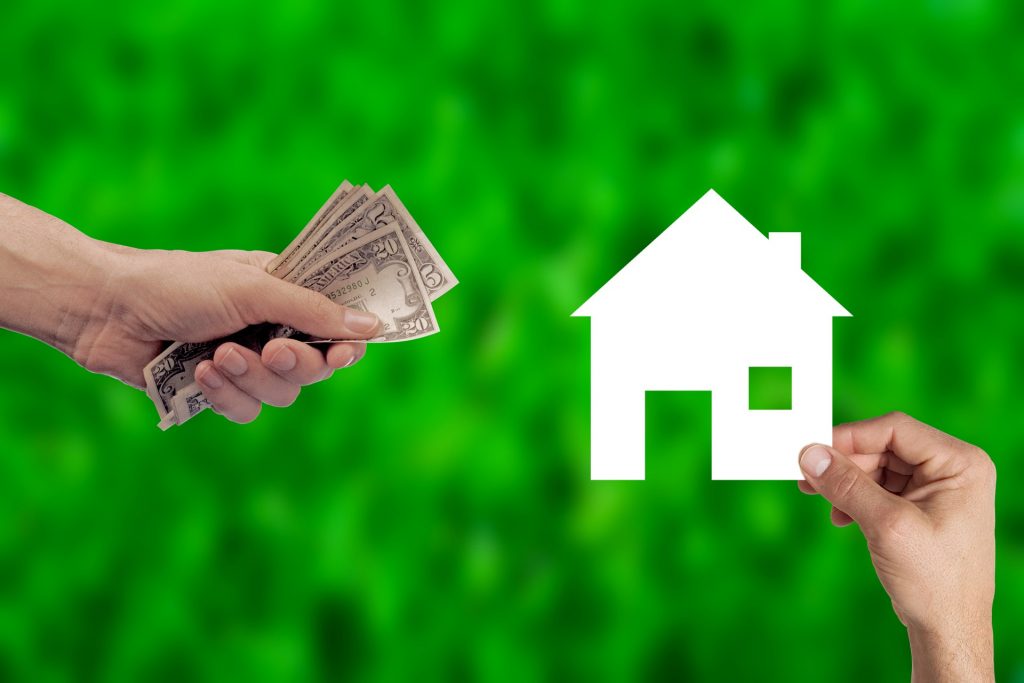 You may need to file a homeowners insurance claim for a myriad of reasons, such burglary, damage from a fire or storm or if an injury occurs on their property.
Before filing a claim, you need to make sure you thoroughly understand your policy and what it covers. One of the most important parts of making a claim is documentation. But what do you do next? Follow our guide to ensure your claim process goes smoothly.
Filing a home insurance claim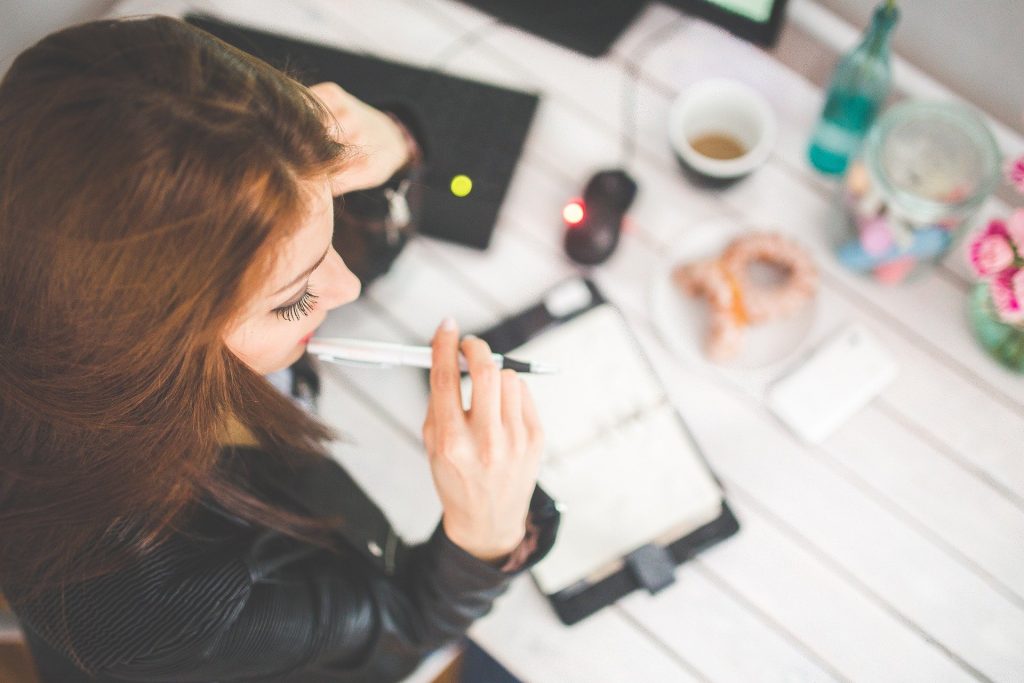 One you've familiarized yourself with your policy and you've made sure you're documenting everything you can, follow these steps:
1.Consider reporting the incident to the police — For certain types of claims, especially those where a crime or potential lawsuit has occurred, your insurance company will require a police report. Don't wait too long to do this either!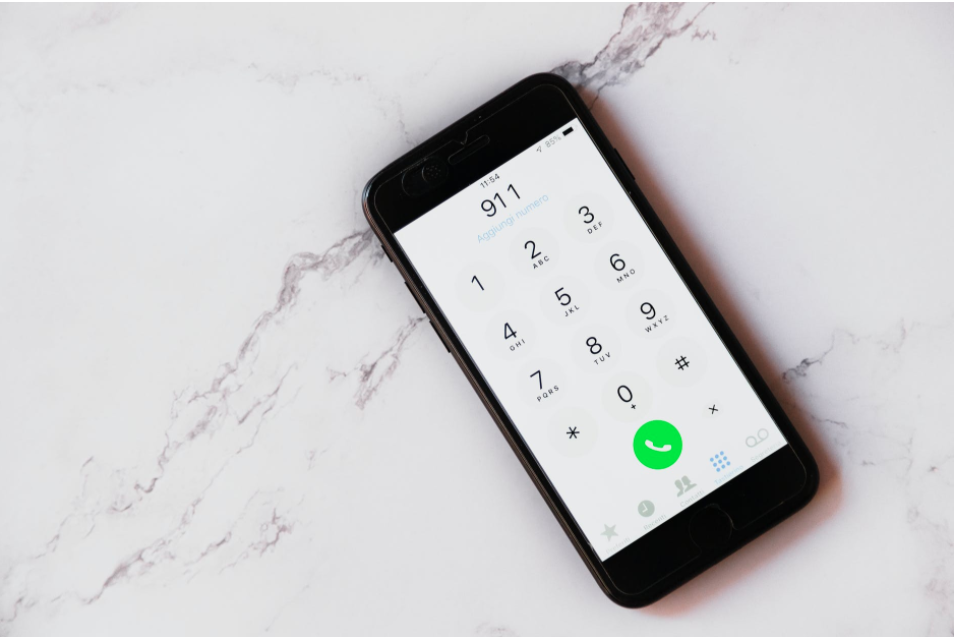 2. Call your insurance company — After filing the police report, call your insurance company ASAP, so they can assess your claim.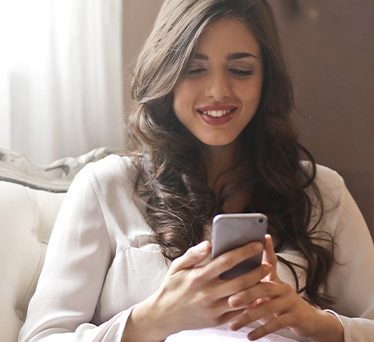 3. Document everything — As mentioned above, if it had anything to do with the who, what, when, where, or why of your incident, document it! This can include photo or video recording, affidavits from witnesses, the time and anyone involved, a detailed description, etc.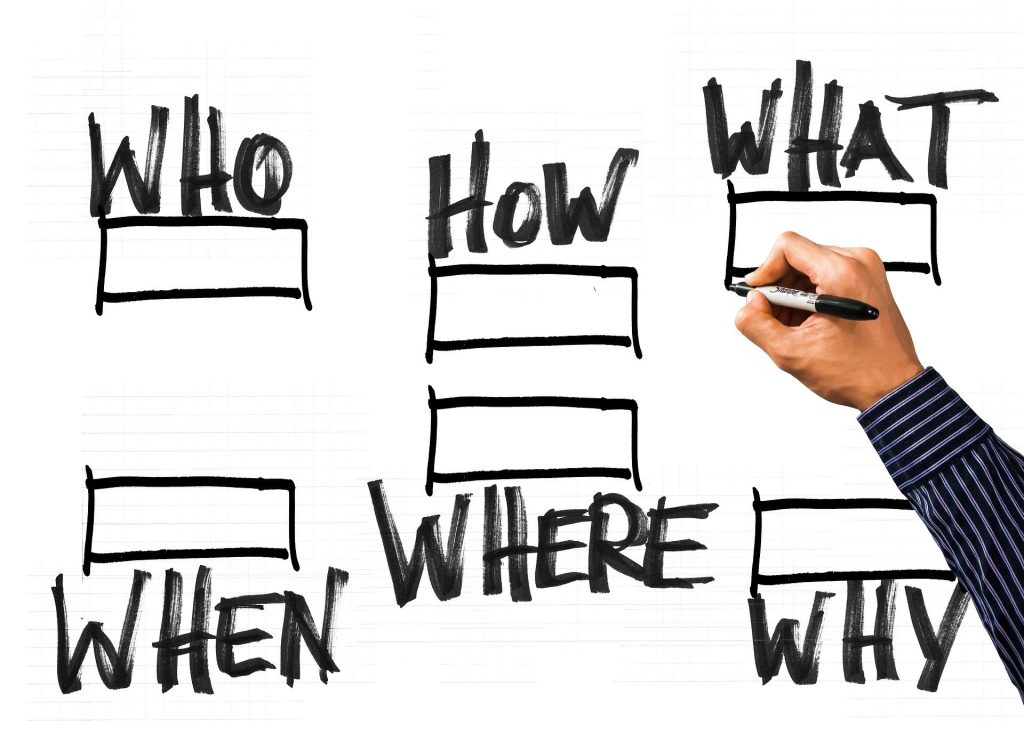 4. Consider using a public adjuster — The adjuster your insurance company will be able to assess exactly what damage was done to the property from the incident. Studies have shown that policyholders that used a public adjuster received 574-747% higher compensation for their claims on average when using an adjuster. However, it's important to note that, while they can be very helpful and worthwhile, they will receive a portion of your payout, usually 10-12%.
5. Make repairs in the meantime — If there's any issue that threatens even more damage and you are able to address it in the interim, do so. Keep all receipts to give to your insurance company so that they can reimburse you.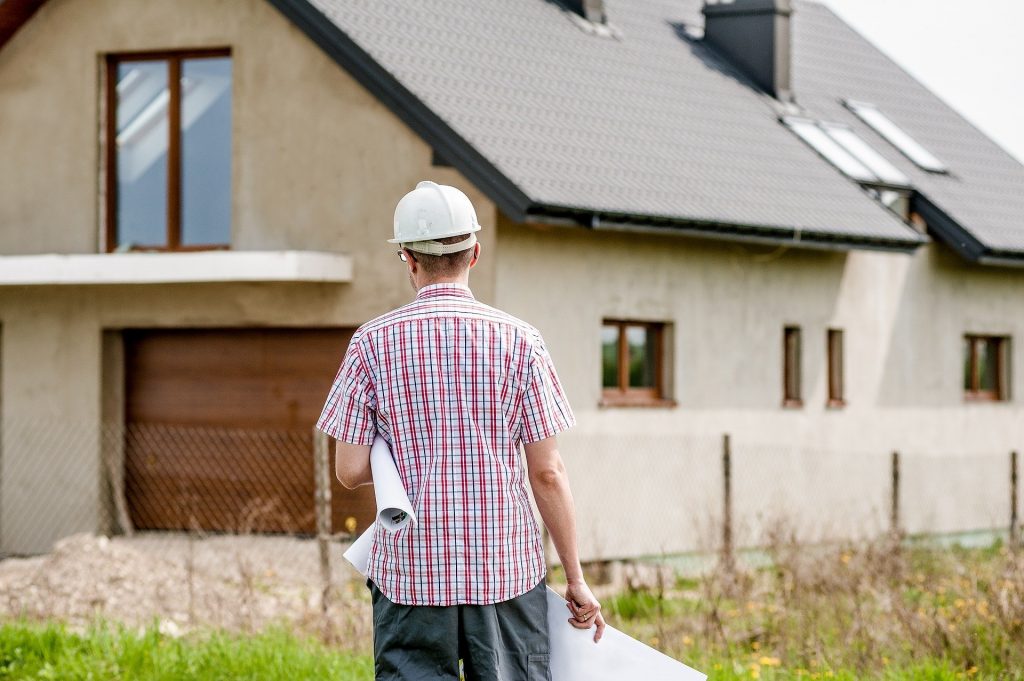 What NOT To Do When Filing A Homeowners Insurance Claim
To avoid affecting the payout of your claim, it's important to take these precautions:
Don't drag your feet when filing — Filing your claim needs to be done ASAP after the accident has occurred. That means in a few hours or days, not a few weeks. Complete all the paperwork as soon as you can as well to prevent a delay in your payout.
Don't discard anything — Items that are related to the incident can be evidence, and if they are discarded without any kind of documentation or before your insurance company has a chance to assess them, it could affect or even cancel your payout.
Don't be in the dark about your policy — know what is covered, what isnt, and for how much. You may find you need more or different coverage, in which case you should reach out to a qualified insurance professional to help you get the policy that's right for you.