How Much Homeowners Insurance Do I need?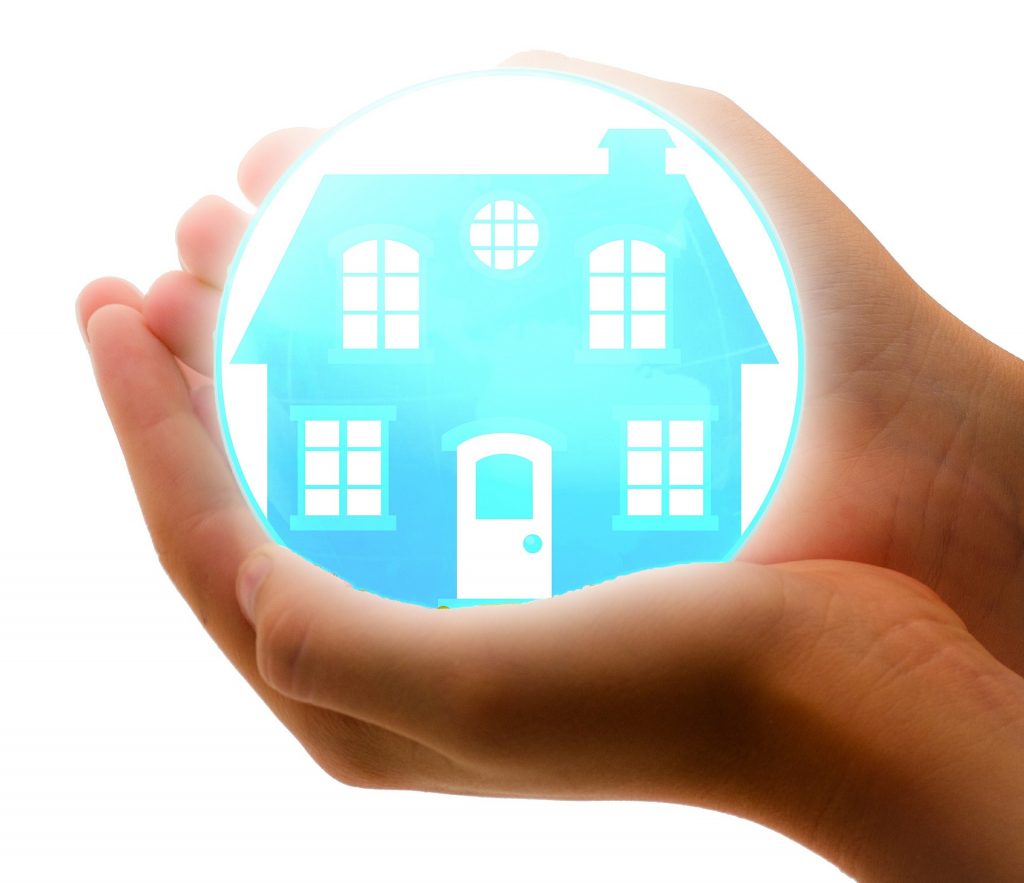 Homeowners insurance can be the difference between a financially rainy day, and a catastrophic life event for homeowners. Put simply, homeowners insurance is a type of property insurance that protects homeowners in the event of damages to their property, as well as the loss or irreparable damage to assets and furnishings within it. Homeowners insurance also protects property owners in legal challenges that may arise as a result of accidents or incidents that occur in or on the property.
How Your Coverage Breaks Down
Your homeowners insurance is based on the cost to repair or rebuild your home, as opposed to the market value of your home. This estimate is based on the types of materials that would nbe needed, how big the house is, and other factors. You can ask your agent to help you come up with this estimate, or you can get a loose one online.
Things to Consider:

Location: Your home's climate, geography and even crime rate can dictate the types of coverage you'll want to look into, as well as how much of the basics you'll want. Find out more about types of coverage here.
Property Type: Different types of property may encounter different situations you will need to be protected against. If you have an HOA, you'll also want to know their requirements and what they agree to cover with your HOA dues.
Add-ons: Does your property have a shed, a detached garage, or similar? You'll want to make sure your policy covers them, as that usually requires separate coverage.
Amenities: Does your house have a basement, an attic, or a fireplace? These amenities are always nice to have, but they can come with their own set of liabilities.
Property Age: It seems obvious, but as with anything that ages, the older it gets the higher the risk gets for something bad to happen.
How Much of a Deductible Are You Willing To Pay? A deductible is the amount of money an insured is responsible for paying out-of-pocket before qualifying for coverage from the insurer for the remainder of the cost of any given liability or service. In other words, it's the amount of money you pay for a claim before your insurance kicks in. A higher deductible usually results in lower monthly payments, and a lower deductible will mean a higher premium.
When questions arise, you need to get your answers from qualified specialists so you can make changes to your policy as needed and make sure that your home is adequately covered, wherever it matters the most. Don't wait, get in touch with a friendly, knowledgeable agent today.