Host Protection Insurance: What You Need To Know About Covering Your AirB&B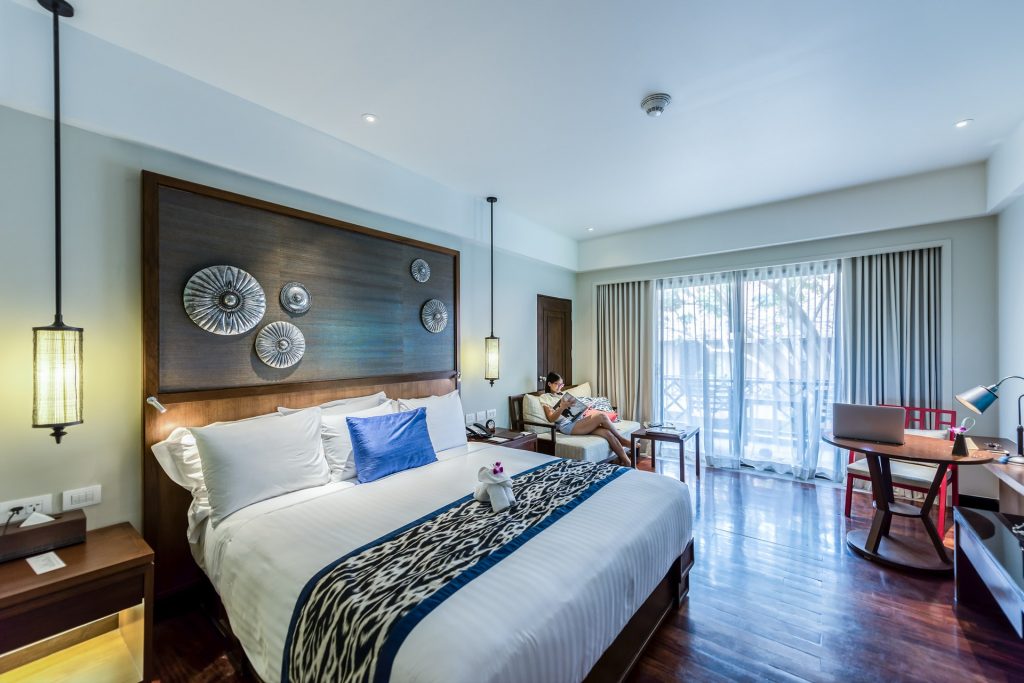 Owning a home can be a great investment, and having that extra space to rent out can mean an easy way to make a bit of side cash. But insuring a home that will be used by other people, particularly people you don't know, can come with a lot of personal liability that can land you in sticky legal situations. For this reason, it's important to know what coverage you need in the event someone gets hurt, or has their property damaged while in your home. This includes lawyer costs, their medical bills, their lost wages if they are unable to work, and any damages that need to be payed out to cover the costs of repairs or replacement of their property.

While there are no laws on the books stating you have to have homeowners insurance, not having it can be a huge mistake. Should your property suffer any misfortunes, it can be extremely costly or even cause you financial ruin. Not only that, but if you have a mortgage, your lender will often require it while you are paying that mortgage off. They are investing in your property as much as you are, after all.

Just take a look at the things that are covered with homeowners insurance, and ask yourself, "would I be willing to pay for this out of pocket instead?"
What Host Insurance Covers:

Host insurance typically covers the following:
Bodily injury to guests or others
Damage to property belonging to guests or others as a result of an accident
Damage to common areas, like building lobbies and neighboring properties, caused by a guest or others
What Host Protection Doesn't Always Cover:
Damage or injury resulting from something done intentionally (not an accident)
Loss of income
Damage to your place or belongings (although if you are renting your property out through AirBnB, you may want to check out their additional coverage for those situations through Airbnb's Host Guarantee)
Intentional acts that damage property.
Slander or defamation of character.
Damage as a result of poor maintenance, such as mold, bed bugs, asbestos, pollution).
Anything to do with car accidents or damage.
Check Your Current Homeowners Insurance Policy
Your existing policy may safeguard you from many types of claims. Or if not, you may need to obtain special home-sharing insurance coverage. But be careful, as that liability coverage may be limited to only a certain amount of time each year. This can pose an issue and a big risk for Airbnb hosts who plan to regularly rent out their home. If you plan to rent more often than your regular homeowners insurance covers, your insurance company may limit your policy's coverage, or exclude coverage for both property and liability altogether. So it's important to make sure you and your insurance carrier both know exactly what's going on, and what your plans are.

We know this can all be really confusing and overwhelming. But getting the right homeowners insurance can mean the difference between paying a deductible for a repair and losing your home entirely. It's really important to get it right. Don't go it alone. One of our friendly, knowledgeable experts will be happy to assist you right away. Just fill out a quick form to get started.