PROTECTING YOUR HOME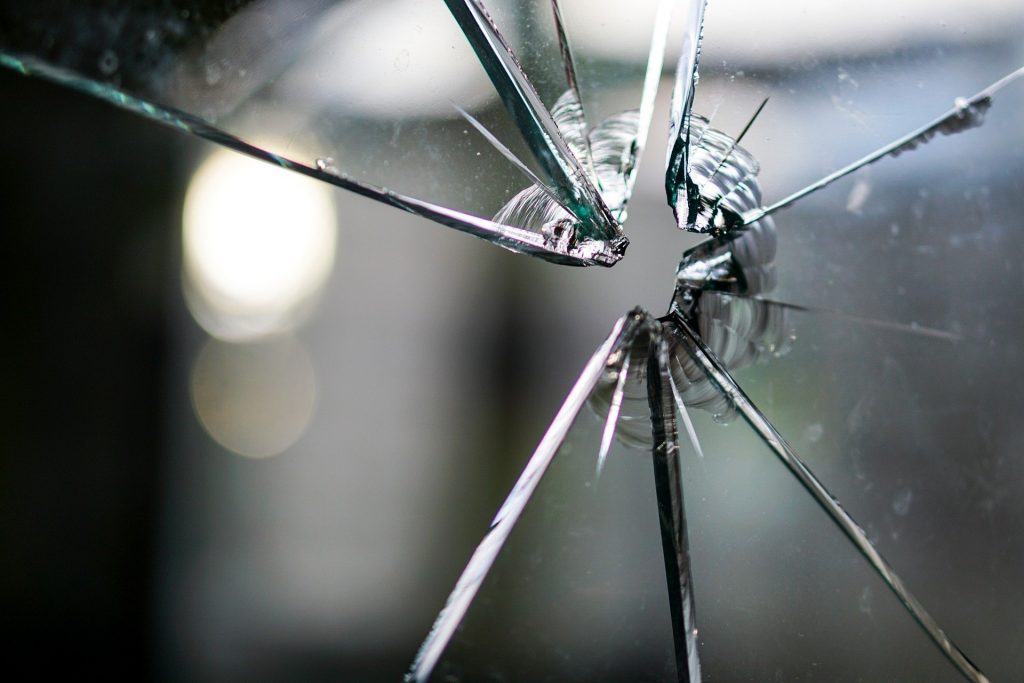 Your Home, Your Safety
According to statistics from the Department of Justice, 2,639,620 homes were broken into in 2018. That means that, for 2,639,620 homes, proper security became crucial, and may not have had enough or the proper type.
Nobody thinks it will happen to them until it does. Home invasion can happen anywhere, regardless of how big or small your town is or how well you know your neighbors. If the unthinkable happened to you or your family, how well are you currently prepared to deal with it? In this article, we'll make sure you have all the basics to ensure you have a much safer home, and decrease your chances of a home invasion.

Doors and Windows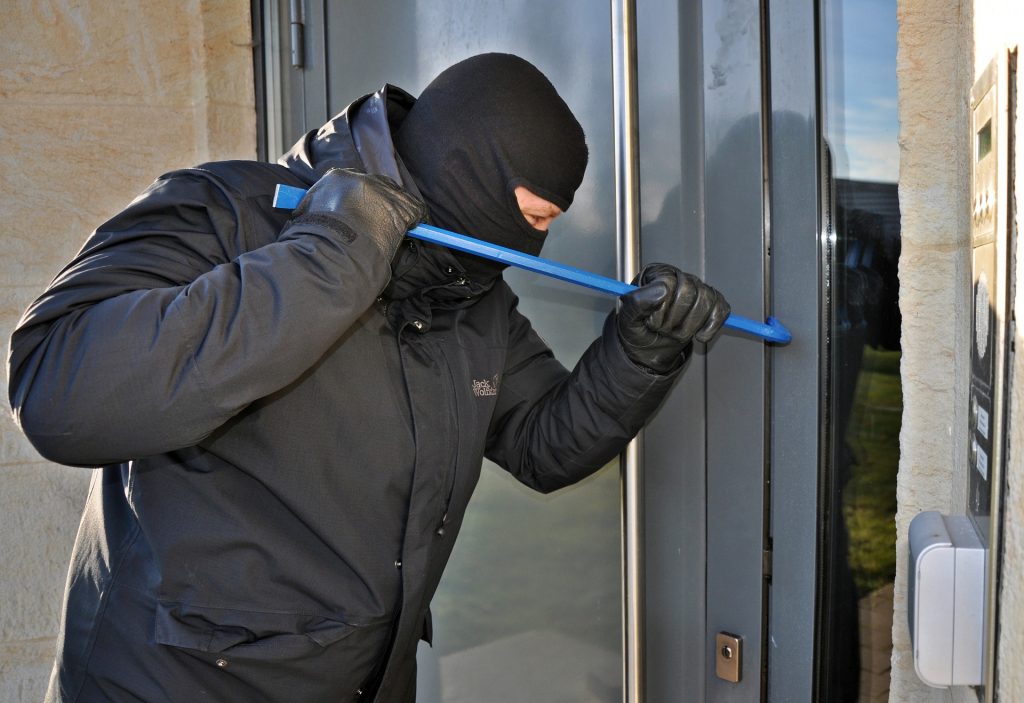 While it may seem obvious, it's imperative that you keep any possible point of entry into your home locked when you are away or cannot keep an eye on that area, such as when you're asleep. Beyond that, it's important to note that not all locks are created equal, and that there are multiple ways to keep a would-be invader out beyond simply turning a key.
Traditional Locks – ensure you have a tight fitting, well functioning lock on your door handle.
Deadbolts – A stronger lock made of denser material that's usually located above the main lock.
Auxiliary locks – these include loop or chain locks, security bars, and barricades which can prevent a door from being kicked open.
Metal screens / window coverings – these add a layer of protection in the way of thick metal bars that can be nearly impossible to break through.
Shatter-proof film – If bars aren't really your thing, this film provides a layer of reinforcement to the glass on your windows and doors that make it much harder to shatter them in an attempt to unlock them from the inside.
Security Cameras

Being able to monitor your home and the surrounding property is key. Security cameras can alert you to danger and allow you to get to safety and call emergency services. Also, in the aftermath of an invasion or attempted break-in, you can show the footage to police and your neighborhood watch.

Investing in a Home Security System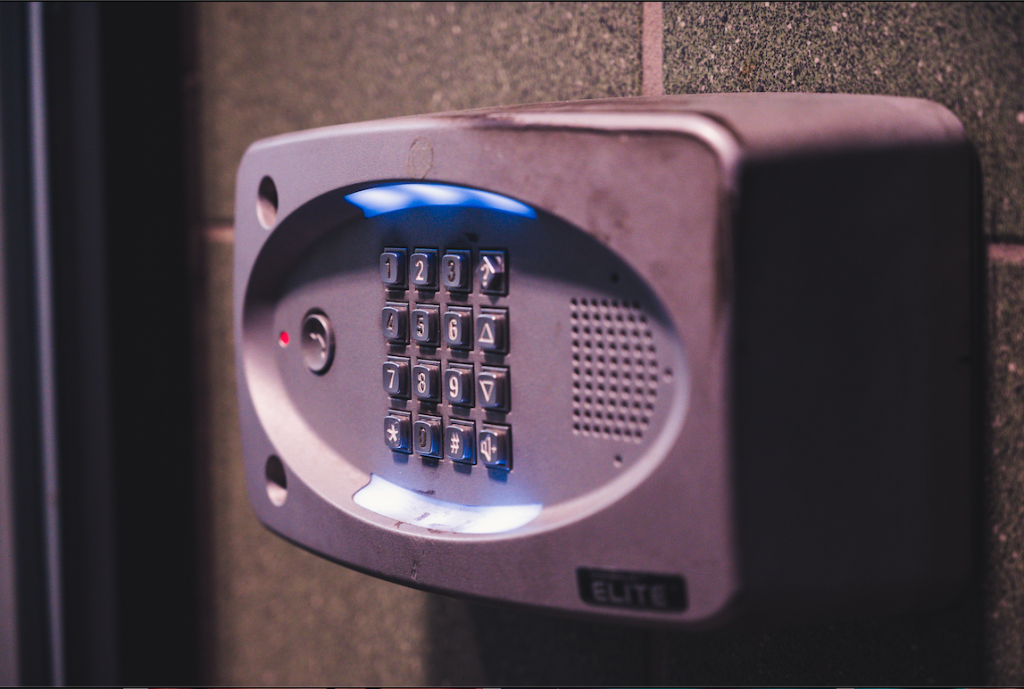 For a small monthly fee, you can have your home protected by a remote professional security company that will automatically raise an alarm and notify emergency services at the first sign of a break in. Many even provide you with equipment and tech to use with their services, and stickers you can (and should) use to advertise this protection near every entry point to your home.

Never Blindly Answer The Door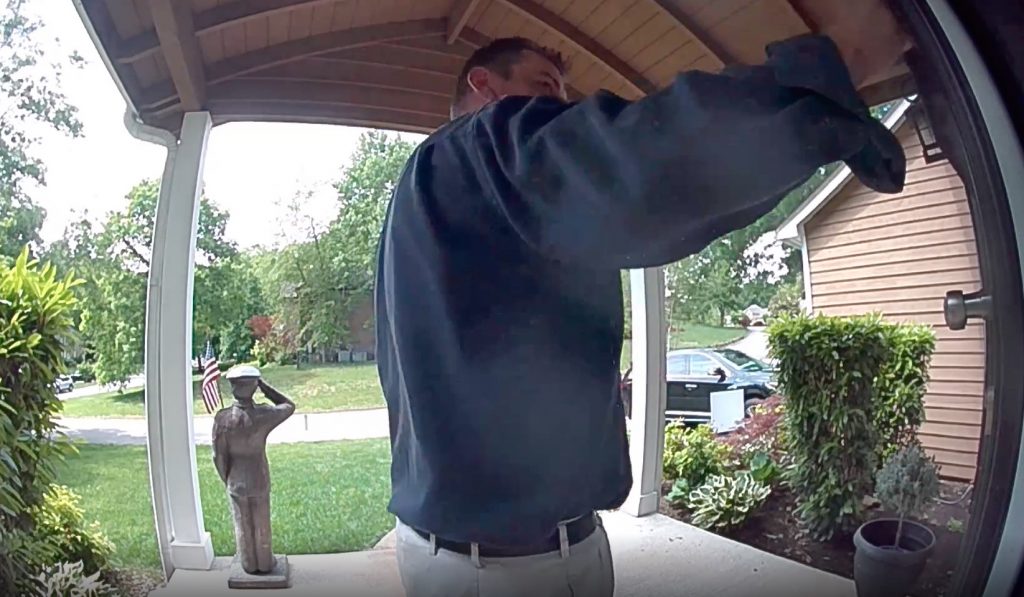 Never answer your door without knowing who is on the other side. Having a security camera or a visual doorbell can assist you. There are even options you can get that hook directly up to your smartphone, such as Ring, Arlo, or MECO. You can also record any interactions you have for later.

Shine a Light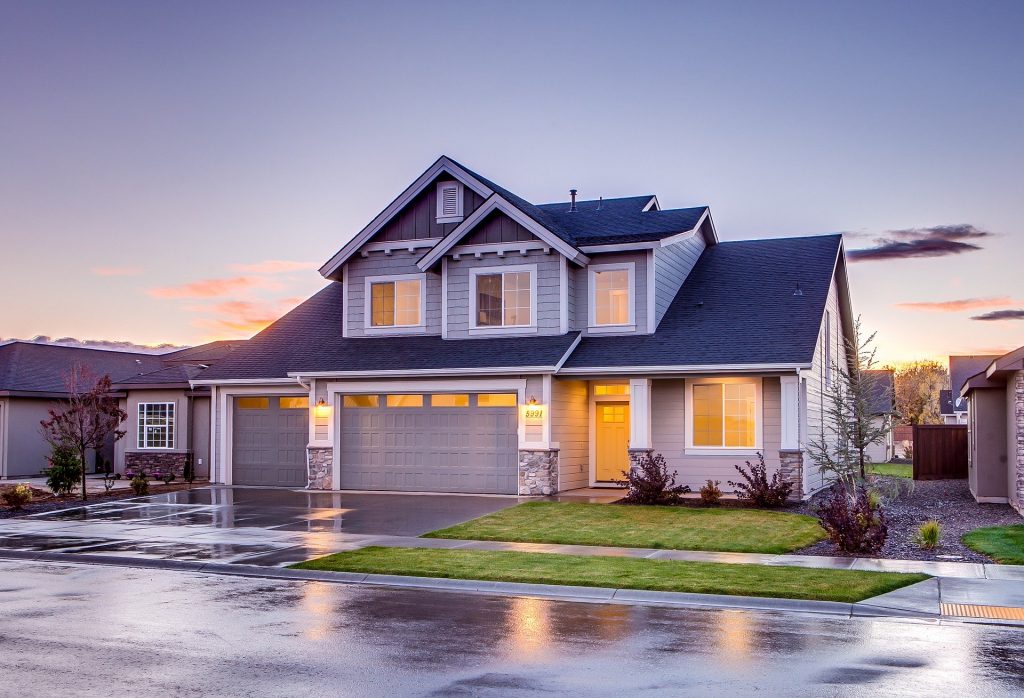 Having the lights on, both on the interior and exterior of your home, is a good way to keep burglars at bay since it indicates you might be home. Installing motion-activated porch lights and keeping a light or two on in your house when you're away is highly advised. If you're going to be away long term, it's also a good idea to have a friend or neighbor collect any mail, newspapers, or packages that might accumulate on your doorstep.

Get Insurance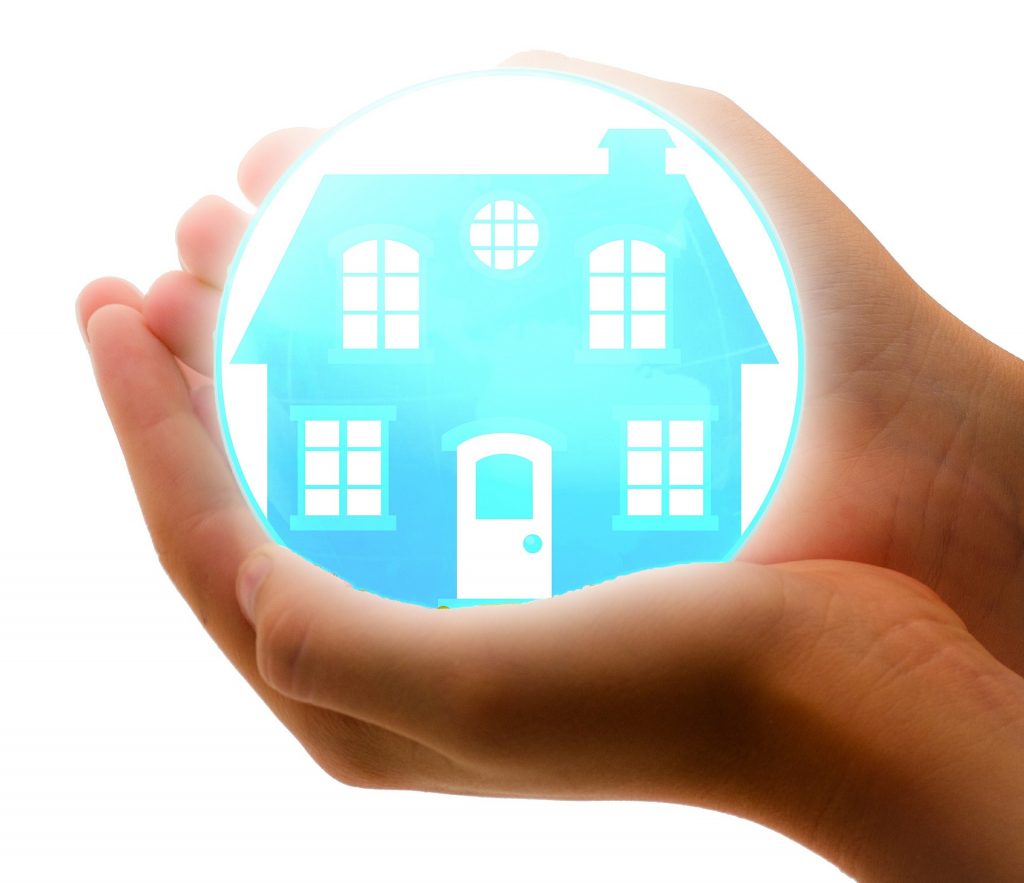 If all else fails and you lose your belongings, suffer injuries, or suffer damages to your property, having insurance to help cover the aftermath can mean all the difference. Our friendly agents can help you get started and find out what type of coverage you need.

Taking a few precautions like this can help make sure a burglar doesn't darken your doorstep, and if they do that they won't get away with it. Don't wait until tomorrow to take the steps to prevent what might happen tonight.