Homeowners Insurance FAQ
What is homeowners insurance?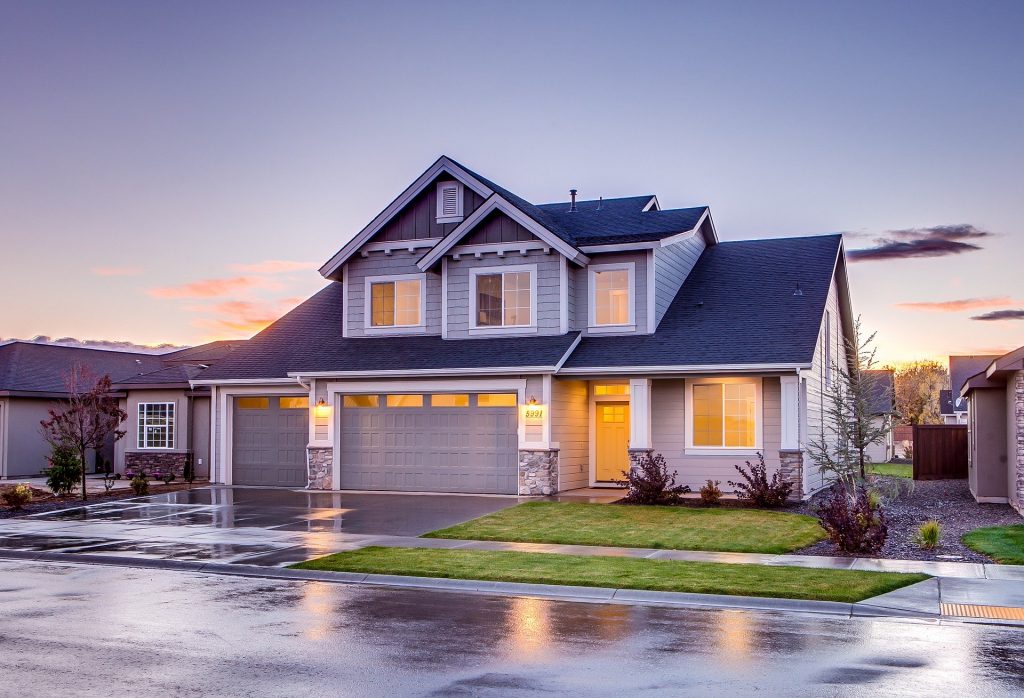 The Basics
Whether you're a first time home owner or you've had your property for decades, home ownership is a big deal. Even so, it's not uncommon for even the most seasoned property owners to still have homeowners insurance questions about their specific policies or insurance in general as new risks arise and old ones stop being as relevant.
When questions arise, you need to get your answers from qualified specialists so you can make changes to your policy as needed and make sure that your home is adequately covered, wherever it matters the most. Whether you're curious about what things can affect your homeowners insurance premiums or are curious about actual cash and replacement cost value coverage, it's important to know that you're asking all of the right questions. Here are some of the important homeowners questions you should ask and the answers to them.

Homeowners insurance can be the difference between a financially rainy day, and a catastrophic life event for homeowners. Put simply, homeowners insurance is a type of property insurance that protects homeowners in the event of damages to their property, as well as the loss or irreparable damage to assets and furnishings within it. Homeowners insurance also protects property owners in legal challenges that may arise as a result of accidents or incidents that occur in or on the property.

Understanding Homeowners Insurance
There are four main situations that a homeowners insurance policy covers: damage to the exterior of the property, damage to the interior of the property, injuries sustained on the property, and the loss or damage of personal belongings on or within the property. Whenever a claim is filed for these kinds of incidences, the policy covers the remainder of the costs after a deductible is paid by the homeowner, per the policy contract.
What Is A Homeowners Insurance Deductible?

A deductible is the amount of money an insured is responsible for paying out-of-pocket before qualifying for coverage from the insurer for the remainder of the cost of any given liability or service. In other words, it's the amount of money you pay for a claim before your insurance kicks in. The advantage of a low deductible is obvious: when the time comes to file a claim, the personal expense is lowered and more losses and damages are covered.

What Does Homeowners Insurance Cover?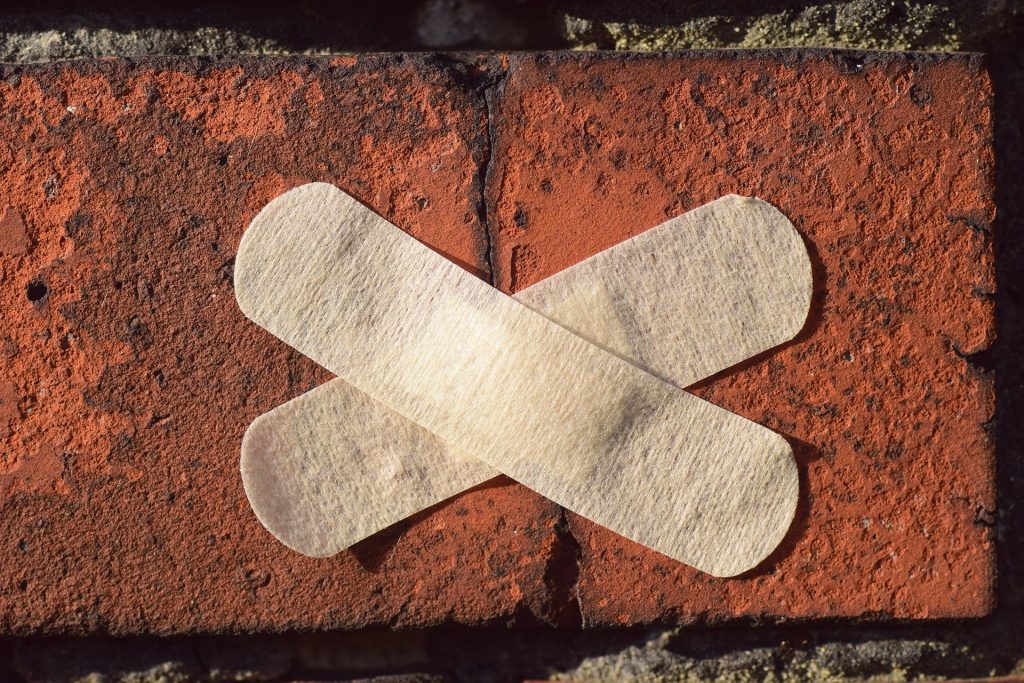 All homeowners insurance policies come with a liability limit, which is simply the amount of money the insurer will pay out to cover the costs the insured owes in the event an incident occurs. This amount can also be represented as a percentage on the policy, and usually covers costs related to replacing or repairing damaged property, personal belongings, and the cost of staying elsewhere while these repairs or replacements are being made if necessary.
Homeowners insurance typically doesn't cover Acts of War (damages that arise due to riots, terrorism, or political upheaval), or Acts of God (which simply means accidents that occur due to natural disasters or forces of nature, such as fallen trees or hail storms, and doesn't have anything to do with religious beliefs). If a property is located in an area that is vulnerable to such disasters may need to consider specialized coverage, such as earthquake, flood or fire insurance. That being said, certain natural disasters tend to be covered in most basic insurance policies, such as hurricanes and tornadoes. To find out more about what is and isn't covered, click here.

Why is it important?

Paying for homeowners insurance every month can feel like pouring money down the drain, but having it can sometimes be essential. Here are a few good reasons to have it:

Coverage for your dwelling. Should your home or any other structures on your property be damaged by a covered incident, this coverage can mean the difference between paying a $500 and $50,000 out of pocket for repairs. It's typically calculated using the square footage of your home and can even cover the cost of rebuilding it entirely.

Mortgage lenders may require it. Before being approved for a mortgage loan or refinancing, most lenders will require proof of adequate coverage for your property to mitigate the financial risk.

Personal liability protection in a lawsuit. If someone sustains an injury or damages to their property while on yours, you or another resident may be held legally responsible. This coverage assists in reparations for their property, medical bills and legal fees.

Protection of personal property. Burglars broke into your home and stole your most prized and precious possessions? Did the basement flood and damage expensive items you kept there? This type of coverage helps pay to replace or repair certain qualifying belongings, as long as they are claimed on the property beforehand.

Homeowners insurance can be a major asset when owning a home, and may even be required by lenders or law. It's important to know what types of coverage are right for you, and how much you need. Before deciding on a policy, it's recommended that you consult a knowledgeable agent who can assist you in getting the coverage that meets your needs, and explaining the options available to you to provide you with the confidence that you are getting the best policy for you, and to protect you from the pitfalls of getting the wrong coverage or spending more than you need to.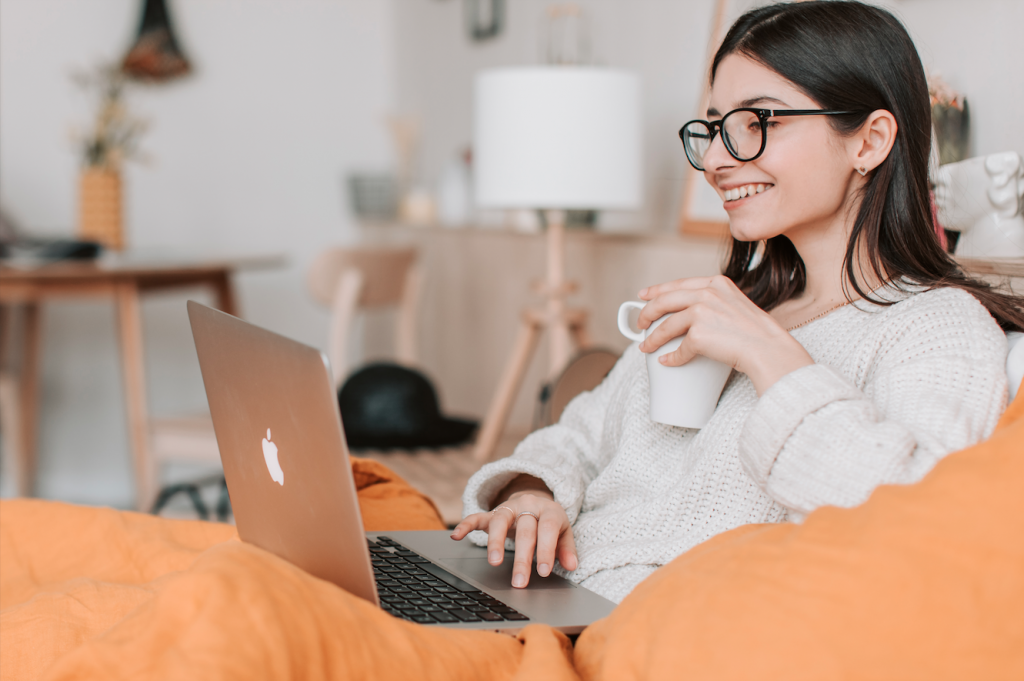 Our friendly experts are here to assist you as soon as you'd like, and give you the peace of mind of knowing you, your property, and your loved ones are protected from the unthinkable. Don't hesitate, fill out the form and get protected today!