Different Types of Popular House Styles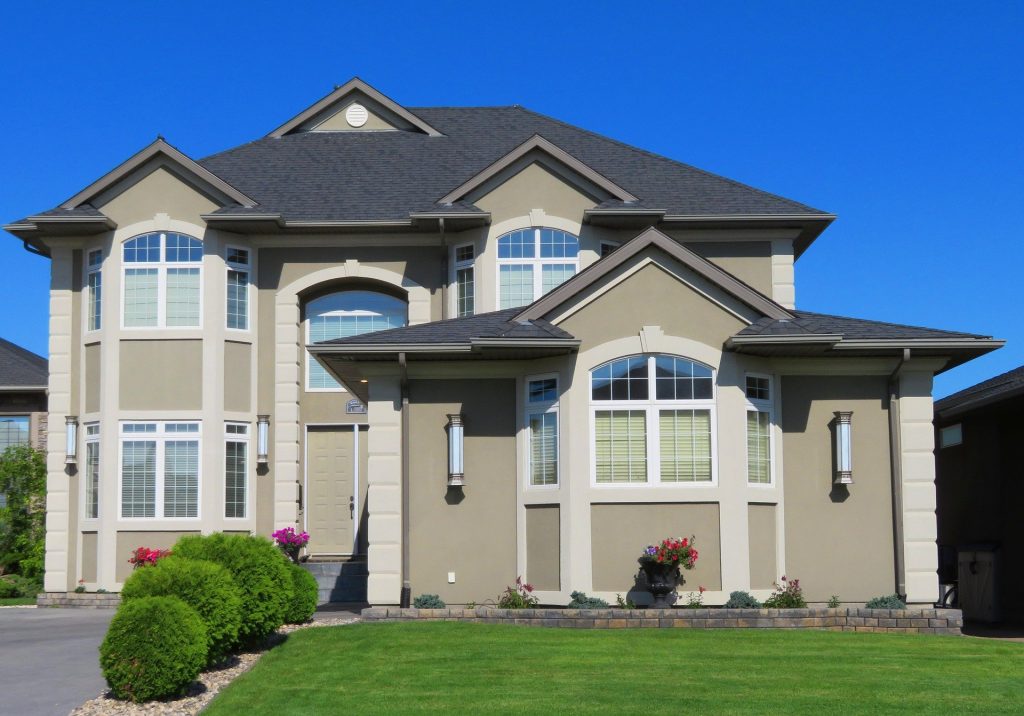 When you're ready to buy a home, house hunting can be an exciting time. Here you will learn about all of the most popular types of houses, how to tell the difference between them, and which ones are right for you.

The main distinction between each of these building types are the amount of the property you own, the types of fees you pay, and how many walls you share with your neighbors. So without further ado, here's the breakdown:

Single Family Home (A.K.A. Stand Alone House or Detached Home)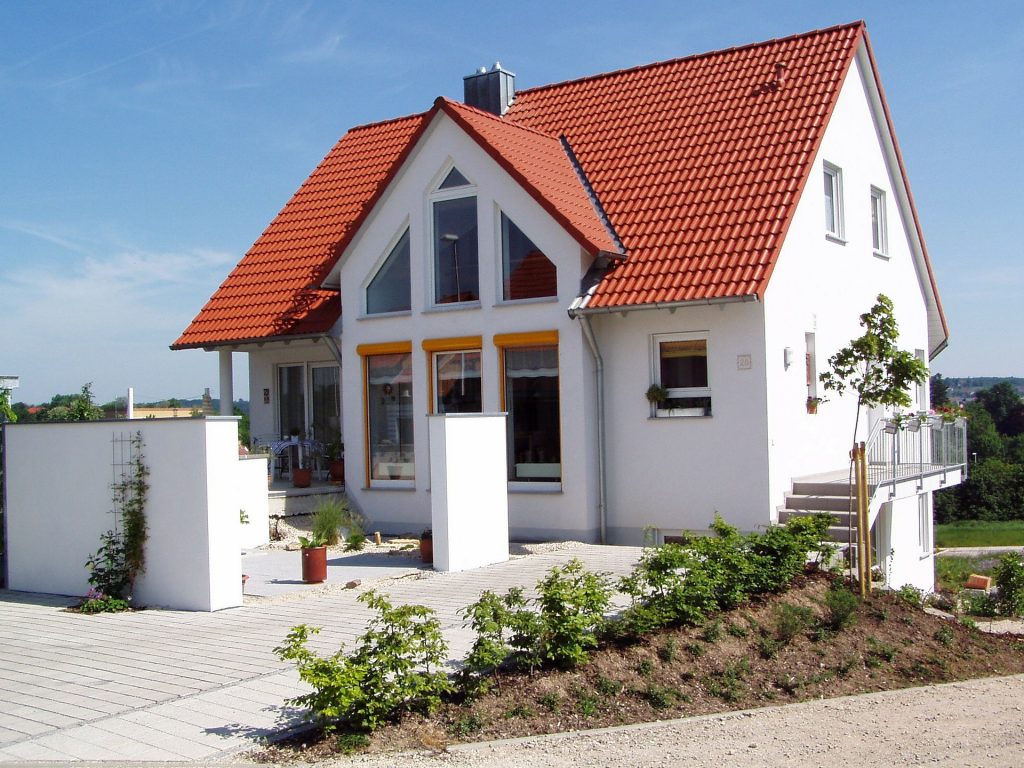 Also known as a stand alone house or detached home, this is a structure that stands on its own and does not have any walls that are connected to another residence. It's referred to as "single family" because typically it's only meant for one family to live in, which is an important distinction from other home types (as we will address later). This type of property usually comes on a piece of land that the homeowner also owns themselves, and can also include other detached structures on the land (such as sheds, barns, mother-in-law suites, and detached garages). These homes come with their own specific set of responsibilities, taxes, and assessments due to the ownership of both the structure itself and the "lot" (or land).
Condominium (A.K.A. Condo)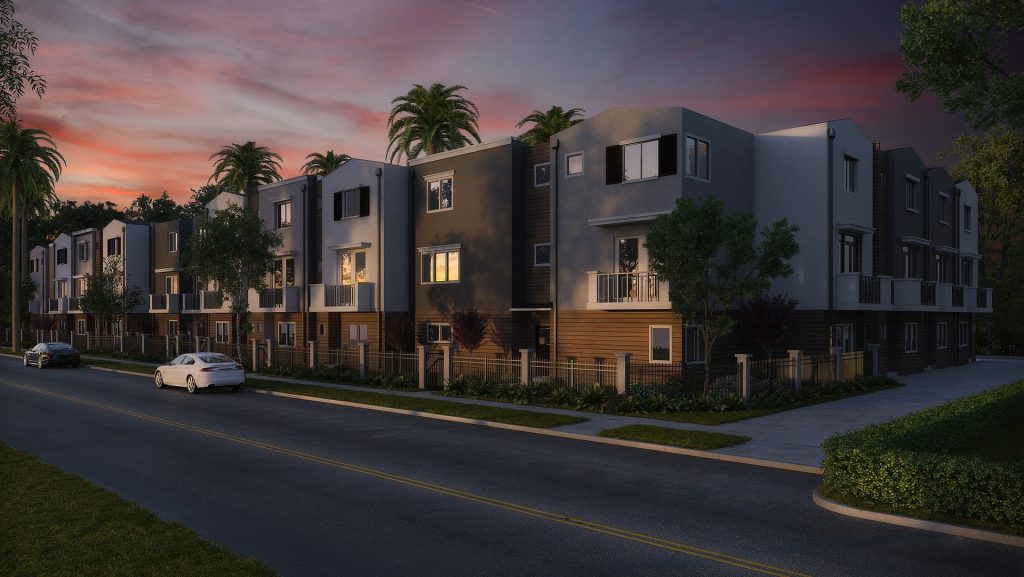 A condominium resembles what a renter might refer to as an apartment, in that it tends to be one unit within a larger multi-family building that can come with neighbors next to, above, or below it. Condominiums are almost always single level. The main difference between an apartment and a condo is the ownership. If you live in an apartment, you do not own the unit. If you live in a condo, the unit is yours, with exception of the main building and the grounds. Anything inside the unit is considered solely yours, whereas the outside is considered "jointly owned" by you and all of the other residents. This common area is usually maintained by a homeowners association, which is an elected board of volunteer homeowners who control and organize the allotment of funding, repairs, maintenance, rules and regulations of the shared parts of the property. Dues are paid by each homeowner to this association (called HOA dues) in order to fund these endeavors. Other types of homes may also come with their own homeowners associations, but when owning a condo it's almost a guarantee.
Condo vs. Co-Op

The main difference between a condo and a co-op is the type of ownership. A co-op will structurally resemble a condominium complex, but instead of owning their own single unit, those participating in a co-op own shares in a corporation or cooperative legal entity that owns the entire property as a whole.

Townhouse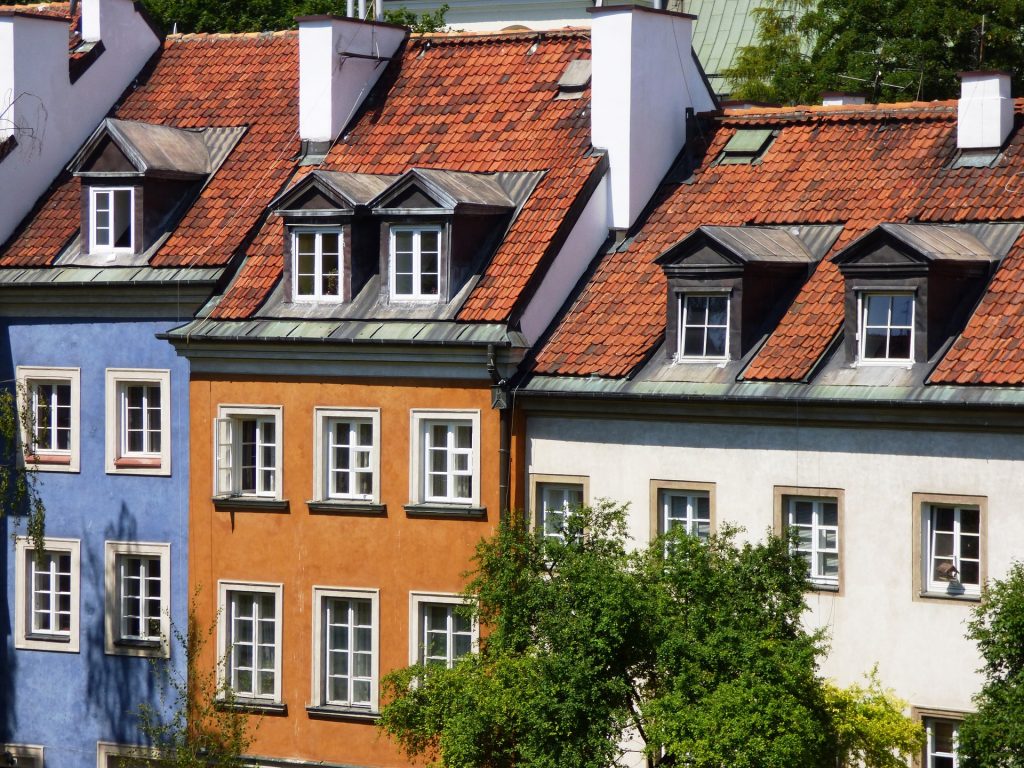 A townhouse can be thought of as the middle ground between a single family unit and a condominium. Townhouses are basically single family residences that share a common wall on one or more sides, but never above or below. They are almost always multi-level, and unlike a condominium, townhouses come with ownership of the lot beneath them. There is typically less land ownership than with a single family unit though, as the only options for ownership are in front of, behind, and below the home. Townhouses may come with a homeowners association, although it's much less common than with a condo.
Duplex (Or Triplex)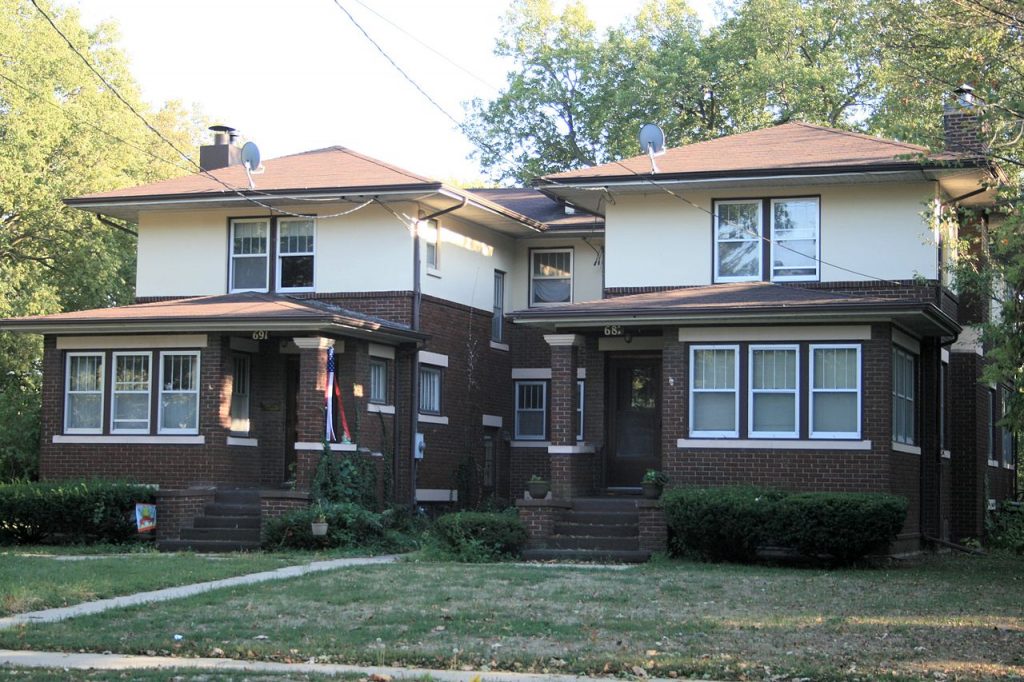 A duplex is a pair of units that are built into one single structure (a triplex is the same, but with three units). This may sound confusingly similar to a townhouse or condo, but there is a difference. Think of a duplex as two separate living spaces that have been built into a single family home. Often, a duplex is just that: a large single family residence that has been converted into two smaller units, often for investment purposes. Because of this, there is only one homeowner, who acts as the landlord, with the second unit (or both units) rented out. A duplex typically shares one or more walls, and tends to be one story with separate entrances to the same building. A multi-family home is a similar situation, but with more than three units constructed within the home.
Mobile Home (A.K.A. Manufactured Home, Modular Home)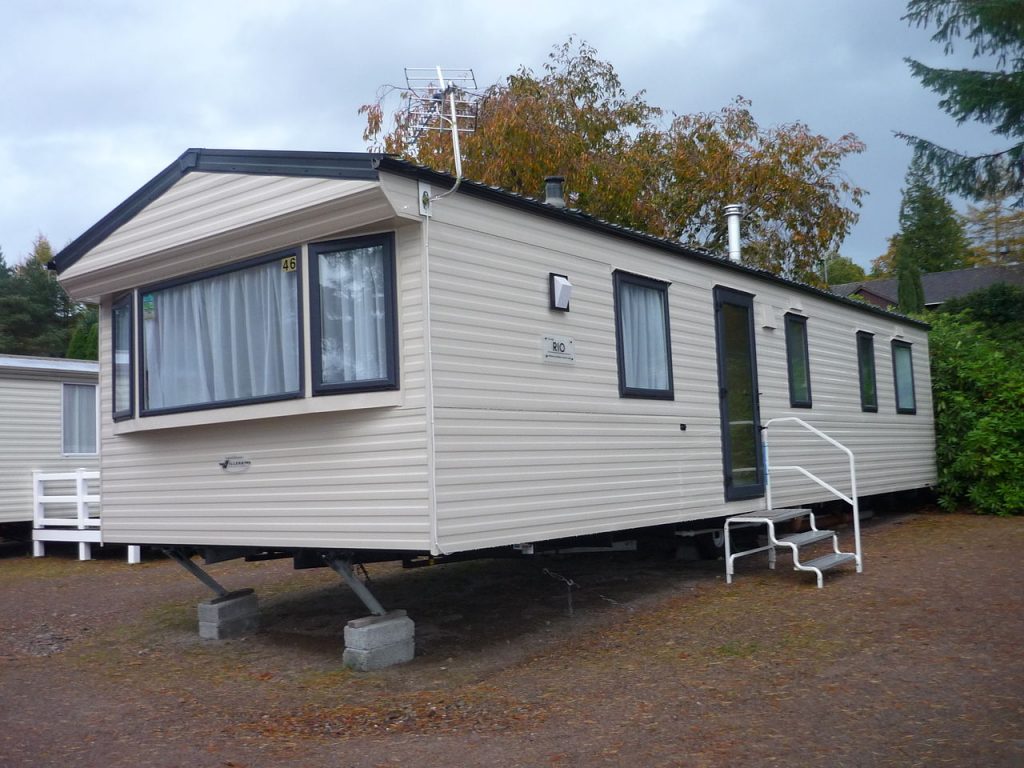 A mobile home is unique in that it is the only residential dwelling that is not legally considered real estate. Because it is not attached to a foundation that secures it to the land, it is considered personal property, meaning it has the same legal form of ownership as your car or other belongings. Because of this, they tend to be less expensive than traditional real estate, and they cannot be sold as real estate should the time come to sell them. Mobile homes can be built on-site or shipped to their intended location by shipping companies. They can sit either on rented or owned land.
Finding the right home can be a challenge, but with a little determination and armed with knowledge, you can be sure your perfect home is never too far away.