Coronavirus And The Housing Market: Why It's Doing Better Than You Think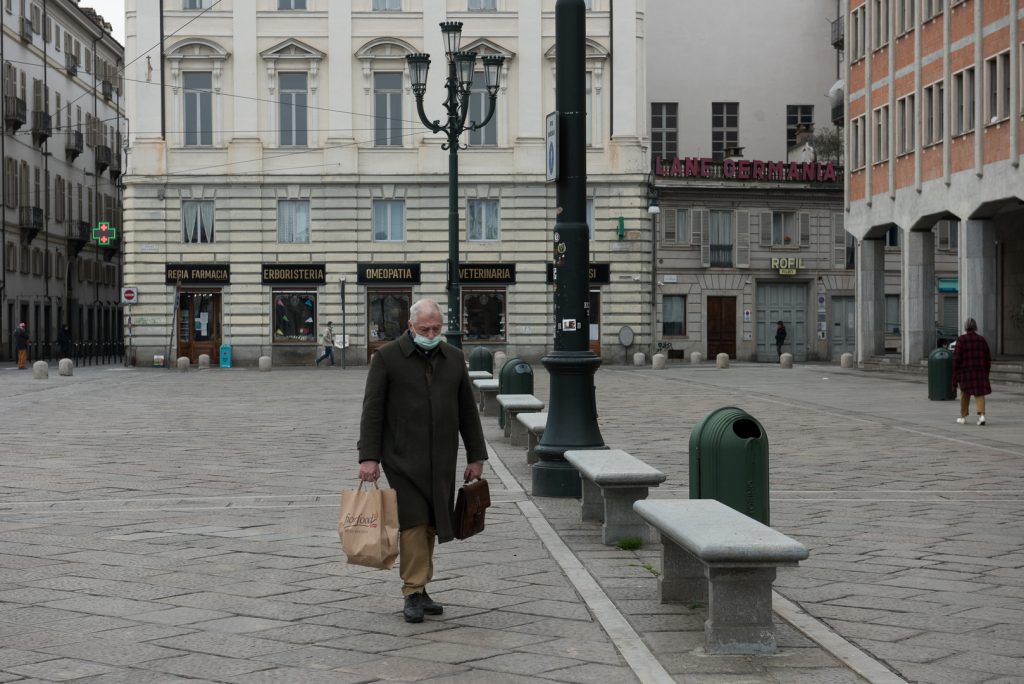 With so many industries suffering in the current pandemic climate, one would assume the housing market is following suit. However, contrary to that belief, the housing market is actually booming… putting buyers at a slight disadvantage, but significantly benefitting sellers.
Low Interest Rates
In an effort to stimulate economic growth, the federal reserve cut interest rates to record breaking lows. The average rate on a 30-year fixed mortgage has now dropped below 3%, which could save buyers tens or even hundreds of thousands of dollars in interest over the life of the loan. This is creating a huge incentive to buy. The long-term savings on buying a home at these low interest rates aren't anything to sniff at. For example, someone buying a home with a 30-year fixed mortgage for $200,000 at a 6% interest rate would see a monthly mortgage of $1,199. But at the current rate, buying that same home at a 2.9% interest rate drops the monthly cost to $832. This would account for a savings of $131,990 over 30 years in interest alone.
In turn, as fewer sellers are putting their properties on the market, buyers looking to buy are having to be willing to pay a higher price for their homes, and buy as fast as possible. Real estate is being sold at record rates as buyers (particularly first time buyers) scramble to buy amidst the high competition they face from other buyers. They are also fearing further price hikes and missing out on the closing window of great interest rates. As fewer people have been willing to sell their homes, the current market is saturated with too many willing to buy and not enough willing to sell. This is particularly true in suburbs and fashionable exurbs, where people have been moving to flee the coronavirus outbreak.
Should I Sell My House?
Because buyers are currently outnumbering sellers in the coronavirus market, it's a better time to be a seller than it is to be a buyer. But being a buyer isn't all bad– currently mortgage interest rates are at a historic low. This means that, even if the buyer has to pay out a little more upfront, the savings in interest are well worth the cost. As for sellers, the combination of steady demand and falling mortgage rates has helped fuel a 3.5% rise in the median price of an existing home over the past year to $295,300.
This is all holding true particularly for first time buyers, who are facing a bigger challenge when it comes to buying a home. First time buyers are facing mandates for a bigger down payment and better credit scores, as lenders are beginning to raise the bar of entry and create stricter standards of approval. Most lenders want to avoid the housing crisis of 2008 by ensuring that the borrowers they invest in will be able to pay their mortgages following the recent unprecedented wave of job loss and layoffs.
Despite interest rates being low, house hunters are finding the stock of inventory to be low and grabbed up fast. This trend is showing no signs of letting up soon, and home buyers know they need to act quickly when debating a purchase, lest their window of opportunity close. This may lead to offering above asking price or getting into bidding wars with other buyers, as well as less willingness to make counter offers and demand buying conditions of the seller.
What's Going To Happen Next?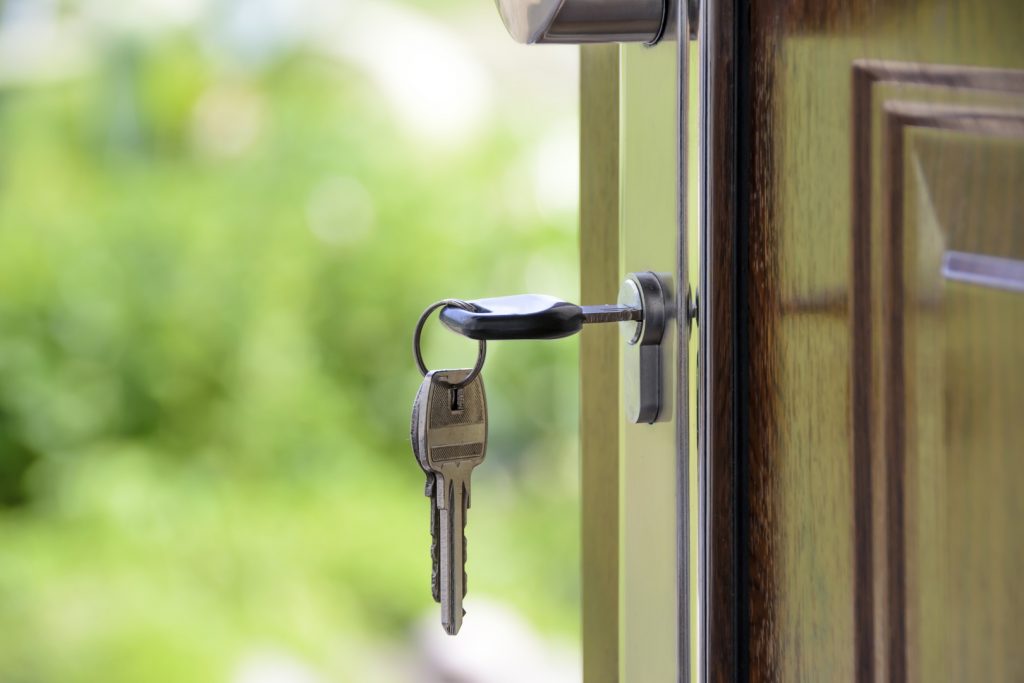 Although mortgage rates hover at historic lows, potential buyers are battling low housing inventory and higher prices, an issue that has plagued house-hunters in recent years and is showing no signs of letting up. Homebuyers must act quickly when debating a purchase, sometimes offering over asking price or getting into a bidding war with other potential buyers.
It would be easy to assume that the boom times for housing will go on forever, but that would require ignoring the disaster that led to the most recent great financial crisis, a little more than a decade ago.
Experts are still uncertain about the future of the real estate market but for those who are willing to take the plunge, the ROI may be a substantial one.