As The CARES Act Comes To An End, What Does This Mean For Evictions?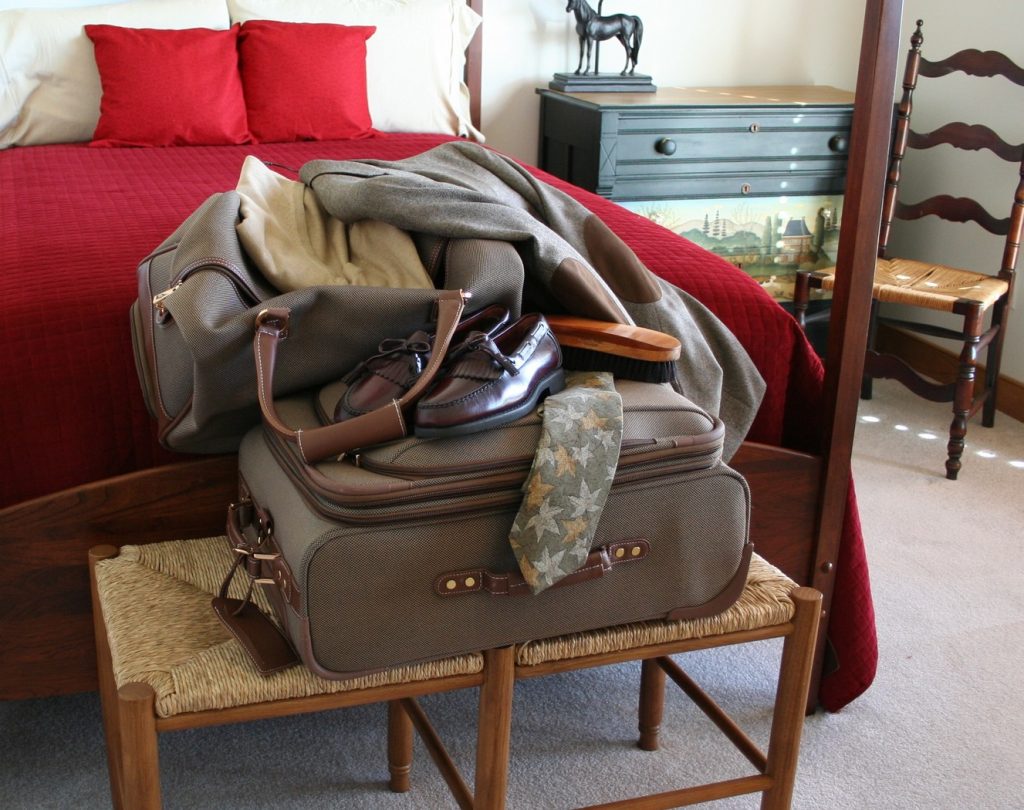 The Coronavirus Aid, Relief, and Economic Security (CARES) Act kept many families afloat during the heart of the coronavirus pandemic. This act included assistance with unemployment benefits, medical insurance, and suspended evictions by providing coverage for the payments in federally supported housing, until July 25th.
According to the U.S. Census Household Pulse Survey by Stout, the number of renters at risk of eviction has risen into the tens of millions, showing a 17% increase over the historical average in June 2020. With the end of the CARES Act moratorium comes the end of protective measures for both renters and landlords who depend on their payments to cover the mortgage on the property. Faced with financial disaster themselves, landlords have been under a legal obligation to give a 30-60 day eviction notice.
How Does Eviction Affect My Credit?
While the evictions themselves don't typically show up on your credit report, any information related to them will. For example, if the landlord decides to go through the courts to evict youand obtains a judgement against you, the judgement resulting frmo that eviction will be put on your credit report. If a judgement from a landlord or property manager shows up on your report, it will be assumed by any business that checks it that you were evicted.
The judgement will also damage your credit score, and make it tougher for you to rent in the future (not only because your credit score is low, but also due to the reason for it, i.e. you were evicted. The low credit score will also affect any other things you require credit for, such as applying for a loan, approval for a line of credit, and the interest rates that will come with these things if you are approved. Even if your eviction doesn't go to court, you can still have your credit score damaged by it. Especially if you owe rent, fees, or any other financial issues. The landlord can use a collection agency or small claims suit to ge the money you owe them. Both of these actions will end up on your record, so it's important to pay off whatever you owe as quickly as possible.
If you can, it's also worth speaking to your landlord about any options you may have when it comes to paying what you owe, to see if you can settle the matter without any legal or formal actions being taken. This will protect your credit and potentially save you a large amount of headaches for a myriad of other things down the line. You can potentially come to an agreement by being willing to take a second job, formulate a payment plan, or work around some other bills you may be paying for less necessary things, such as subscription services.