A Guide to Landlord Insurance: What It Is and Why You Need It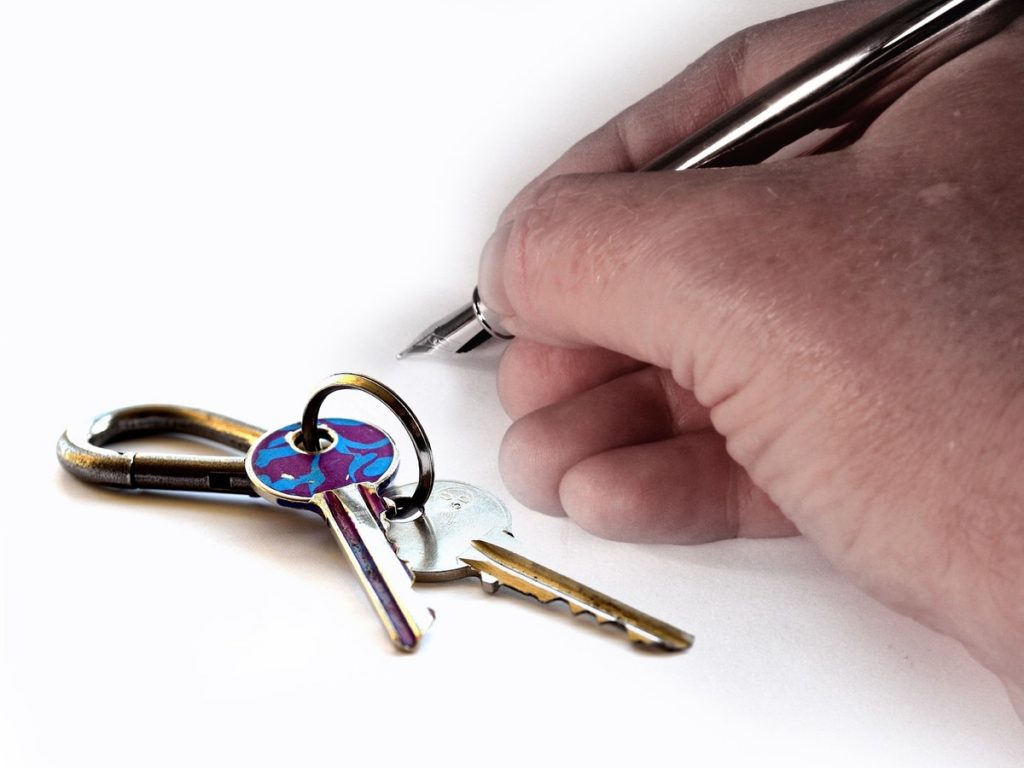 If you're a first-time landlord, you might assume your homeowners insurance policy for your residential property you've decided to lease out will cover all costs incurred by various disasters. But that's a big mistake.

It's very likely your homeowners policy only covers your home if you're living in it. Once you start renting it out, that coverage no longer applies. Renters are generally not considered liable for things that happen on your property, like appliance malfunctions, injuries (not caused by the tenant), natural disaster damage, burglary or vandalism. That means somebody else is. (Hint: it's you.)

Enter landlord insurance. Landlord insurance comes in many different shapes and sizes, so before you sign up it's important to know what your wants and needs are, and what pricing is best for you. It's probably worth having an agent help you.
What Does Landlord Insurance Cover?

Landlord insurance covers a wide variety of issues and protects a lot of important things, as we mentioned. Some of them are:
The dwelling: much like regular homeowners insurance, the policy will cover standard issues your homeowners insurance does.
Other structures: it will cover other things on your property that are considered real property.
Liability: Your insurance policy will cover you against any liability for legal issues that may arise, such as someone injuring themselves on your property, destruction of property, and other damages.
Personal property: this coverage may not apply, but it basically protects your personal property if you plan to leave it on the premises (for example, if you're offering an apartment that's furnished).
Some policies even cover loss-of-use, in the event you miss rental payments due to the rental becoming uninhabitable due to a covered situation. In these situations, your tenant may not be able to use the dwelling and your insurance can cover the rental payment you otherwise couldn't collect.
How Much Does Landlord Insurance Cost?
According to a 2019 report from the National Association of Insurance Commissioners (NAIC), the average cost of homeowners insurance was $1,211, though prices can vary significantly by state.2 However, as rental properties are more prone to damage and incident, you can expect to pay about 15% more for landlord insurance on the same property.
The cost of your premium coverage also varies by how long you rent your property for. If you only have a three month lease, for example, your premiums will likely be higher than they would if you rented it out for the whole year. Tenants who are only there a short period of time are less likely to notice or report any maintenance issues, and they are less likely to properly care for the property. Because of this, shorter term leases are more risky to insure.
When shopping for policies, you might want to check and see if your homeowners insurance company offers bundling options. If you sign up for homeowners and landlord insurance through the same company, you may receive a discount.
It's also important to note that landlord insurance does not cover any of the renter's belongings. Because of this, it might be wise to make that clear to your renters and suggest that they get renters insurance, which is incredibly low cost (it can even be covered for dollar amounts in the single digits). You may also want to consider insisting on it when they move in to further avoid any chance of liability issues for either party.